LYO CULTURE CLUB PREMIERE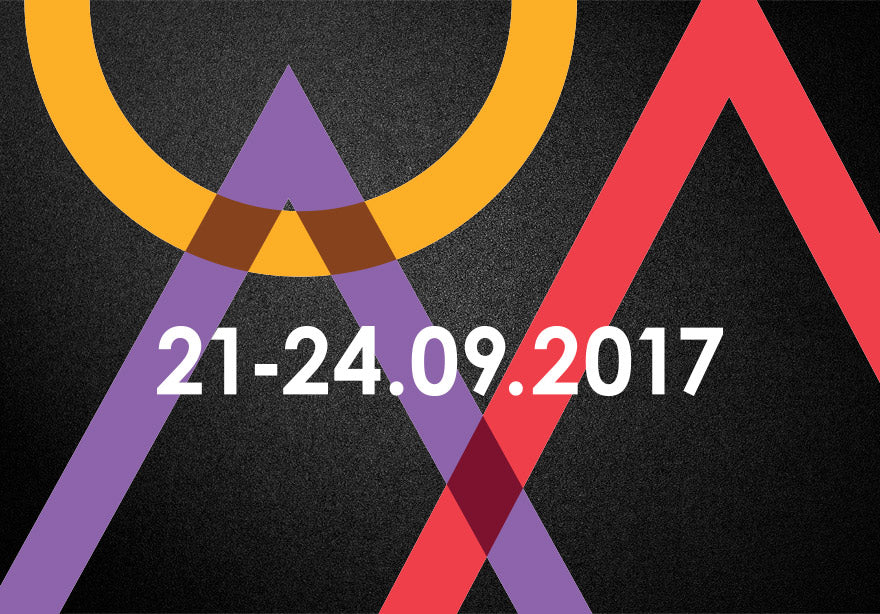 XXII MOUNTAIN FESTIVAL IN LĄDEK ZDRÓJ will start in just a week, on 21-24 September 2017.
This event brings together all the lovers of mountains, climbing and outdoor, as well as associated films and books. During 4 days, you will have a chance to see film reviews and competitions, but also get to meet some of the festival's amazing guests: world-famous travelers, athletes and extreme sports enthusiasts.
 Time to relax with the LYO team!
Together with our ambassadors, we invite you to this festival in Lądek Zdrój. We have many attractions in store for you. In collaboration with Patagonia, we will create the festivals chill out zone called LYO CULTURE CLUB. The great outdoor food and unique vitamin drinks and smoothies will boost your health, give you energy and strength.
Discover their stories and let them inspire you!
Among the festival guests you will meet our friends, LYOFOOD ambassadors: Anna Figura, Piotr Hercog, Marko Prezelj, Adam Bielecki, Maciek Ciesielski and Sean Villanueva O'Driscoll.
 
Sean Villanueva O'Driscoll in a new role!
Sean likes new challenges, but this one was really unique, rebellious and delicious. He turned out to be a great chef! Together with Sean, we created a brand new dish, which you can taste at our tent. Nettle curry - full of original flavors!  We would really love to know if you like it too!
 Ready for that adventure? 
Comments will be approved before showing up.